Dance Artists' National Collective holds weekly community meetings on Zoom, Mondays from 1pm-2:30pm ET. (Sign up for our mailing list or follow us on Instagram for meeting announcements.)
To keep meetings a safe space for conversation and process, we don't share recordings. But notes from all meetings are public, and you can find them here!
We are currently creating a letter of agreement template and a negotiation toolkit for freelance dancers.
The construction of these documents is being done collectively, through satellite focus groups of DANC members who work to address wages, benefits, working conditions, equity, and negotiation.
We anticipate a first draft of the LOA to be complete by September 2020, with several more drafts to follow.
Interested in participating in the creation of the LOA and negotiation toolkit? Come to a weekly meeting and join a focus group!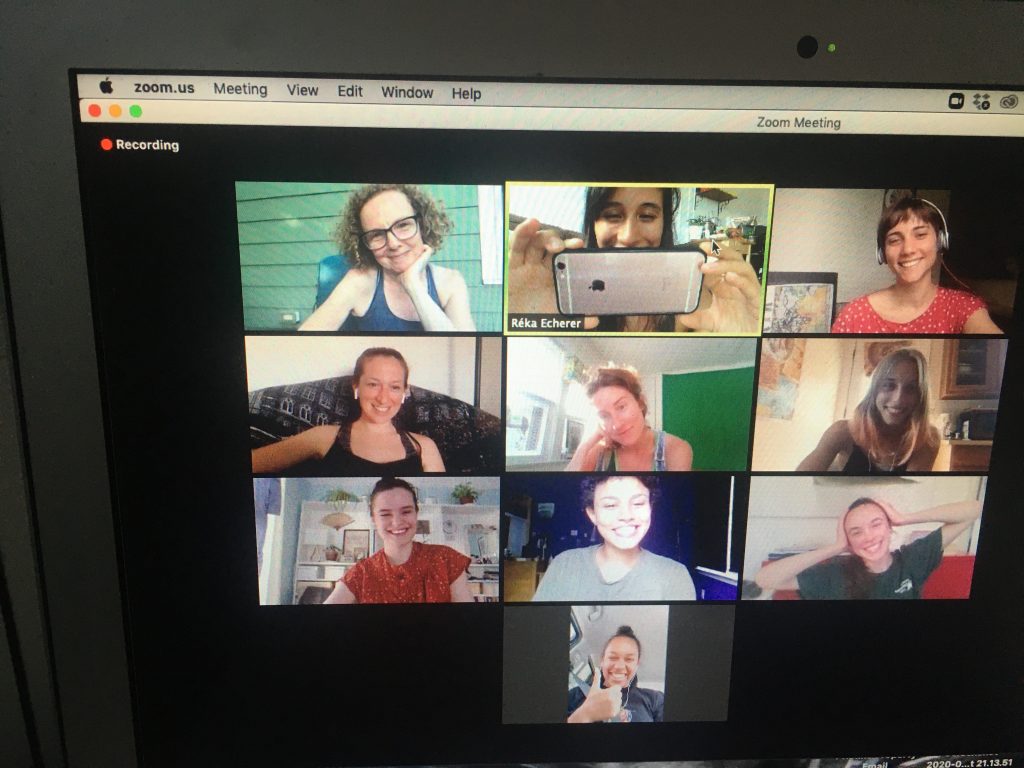 You can also add your thoughts on the issues of wages, benefits, working conditions, and standards of equity to our Dancer Input Database.
Take the next step and become a voting member of Dance Artists' National Collective!
Join us by signing our Solidarity Statement below.
By signing, you establish your DANC membership and give us a way to count our numbers. The more signatures we have, the more powerful we will be.